Mid-State Distributing Co.
Mid-State Distributing was founded in 1948 as a distributor of consumer electronics and associated service parts. Throughout the history of Mid-State, we have continued to provide our independent dealer network with constantly evolving consumer electronics and appliances to be Your Total Source. We have an ongoing commitment to be an innovative distribution partner providing training and support as consumer products advance. We have multiple stocking warehouse locations to support our dealer partners: Des Moines, IA (headquarters); Fargo, ND; Omaha, NE; and Menomonee Falls, WI.
Our goal is to be responsive to every need of our customers. We are committed to using technology to further enhance the support we can give our dealers by developing our website and using advanced logistics to assure prompt delivery of the products you need. Our highly trained and professional staff is available to answer questions and handle all your product and marketing needs.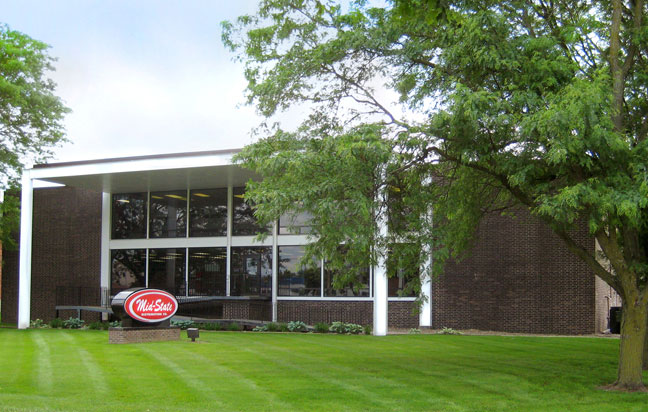 This website uses cookies to ensure you get the best user experience. By continuing to use this site, you agree to our Privacy Policy.